Pacific One Solutions helps small businesses connect to the latest technological information services.  You probably use mobile phones, social media, and have heard of "the cloud".  But what does it really mean for your business?  It means EVERYTHING.  Strong online presence, social media outreach, and mobile applications are critical to how we live and work, and are expected by consumers today.
We understand that technology and know how to apply it for small businesses.  We don't believe in implementing technology for the sake of it – we believe in technology that can be used to complement, streamline, and grow your business.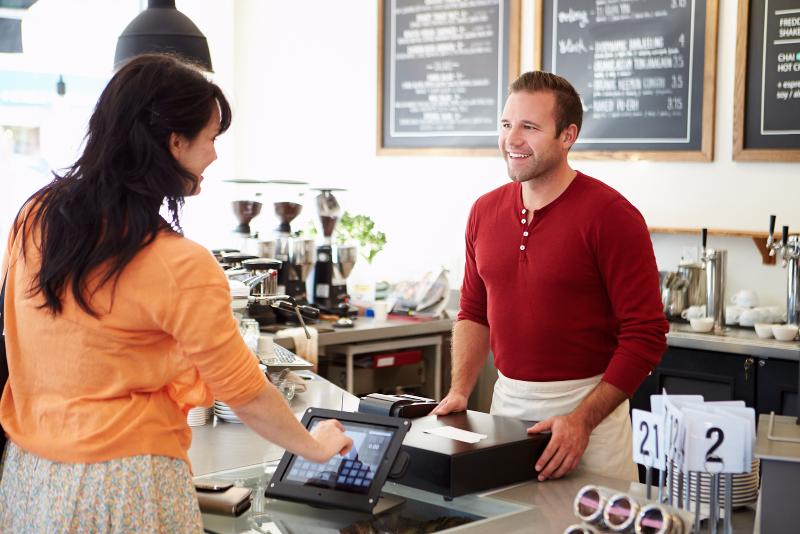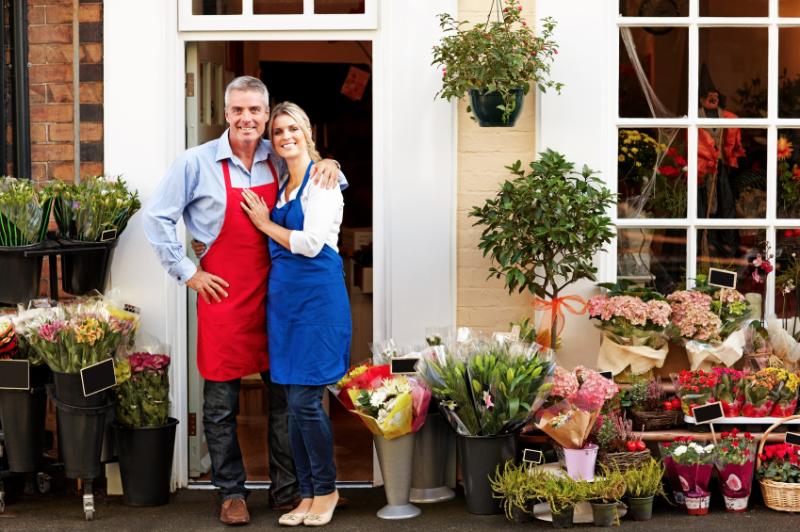 We believe in small business because we are a small business.  In fact all companies were small businesses at one stage.
Technology is changing fast today, and as a small business you need to embrace the latest trends in social media and the web to keep pace, have an edge on your competitors, and connect in the correct way with your customers.
Our company's focus is your small business.  We believe small business is an exciting market where ideas can flow quickly, but there is often fear in seeking business help and understandable apprehension towards employing expensive consulting companies.
Small companies need investment in IT solutions, but this is often overlooked.  After all, there are many other business issues to worry about.  But, ideas which may seem small can reap significant business benefits.
We work with you to understand your business needs and design a solution to help.  We won't use confusing consulting jargon and will build you systems which are easy to use, simple to maintain, and can grow as you do.  Let us take care of the technology and integration of that technology into your business.  That is our expertise, backed by years of working across many industries and many large organizations.   You can then focus on your strengths – your small business.
Individually, our consultants have experience working with and in the largest consulting companies and Fortune 500 organizations.  We have worked as project leads on multi-million dollar projects across a number of diverse and exciting industries.  Our goal is to bring this expertise on a retail scale to organizations such as yours.
EDWARD WONG
BUSINESS SOLUTIONS LEAD
Edward has over 20 years of experience working in the consulting industry for large organizations.  He has worked as a manager for Accenture and has more recently worked as a senior solution architect for IBM, where he was in charge of the design and management of the most challenging business solutions for corporate clients.
His passion has always been working on small and fast paced projects that deliver significant business benefit.  He particularly enjoys working with a variety of business types and solving issues specific to their needs.
Edward is an expert in almost all areas of the IT project lifecycle – from business analysis, process improvement, technical architecture, solution design, application build, application test, project management and project deployment.  In simple terms, he has all of your IT needs covered.
KAREN DWYER
ORGANIZATIONAL CHANGE LEAD
Karen has helped organizations, large and small, navigate their way through change for over ten years. Working as a consultant with Accenture, Karen helped clients manage the change journey across a number of industries, from airlines and energy to fast moving consumer goods and metals and plastics. She also held an important role in helping lead the change effort with the National Health Service (NHS) in London, on one of the largest national programs for IT across the globe.
Karen specializes in communications and training, and managing stakeholders to help the organization get to where they need to go. She also  helps clients identify how they could have done change better. Karen's greatest interest is helping people minimize the stress associated with change.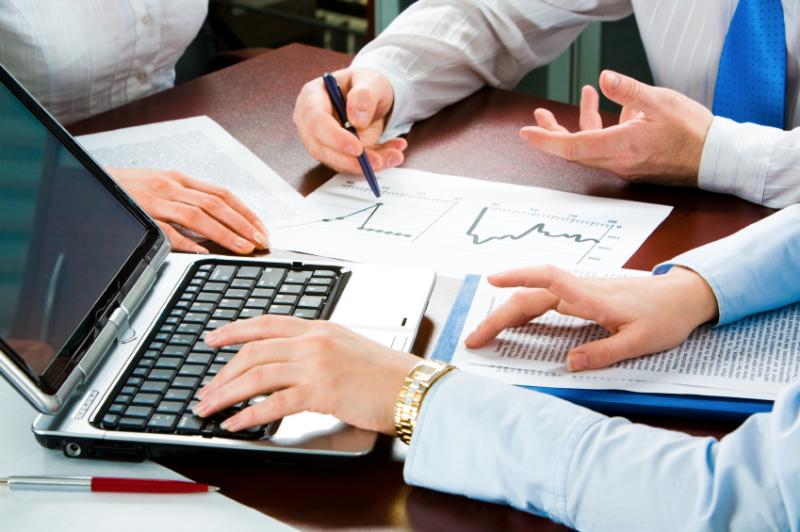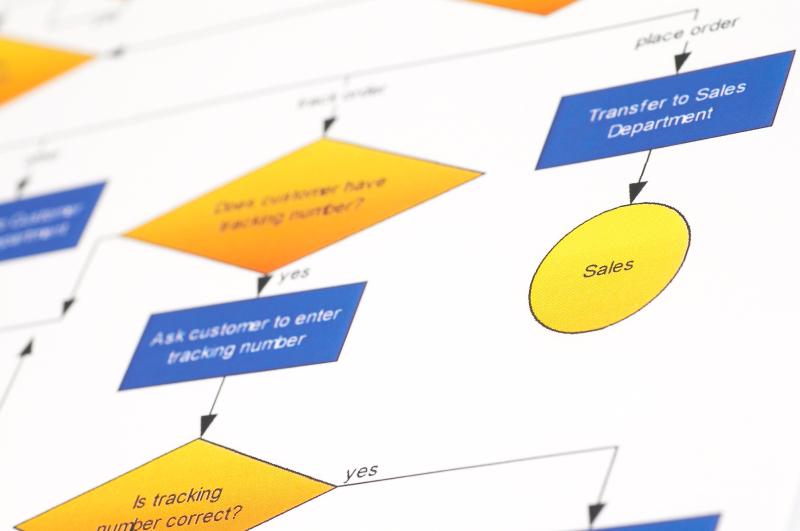 Our previous web designer said that what we wanted couldn't be done on Volusion. They quoted to take us to another platform. Pacific One Solutions not only did exactly what we wanted on Volusion but for half the price in half the expected time. The documentation is impeccable. In all very professional.
Pacific One Solutions has been a great partner on our team and has significantly accelerated our product development. Their architectural skills, experience in user interface design, and solutions to business problems are second to none. We have been very impressed with how quickly they have understood the complex requirements in our product and come up to speed with the utilities industry and would highly recommend them.